The Driving simulator that Ongakukan created for Tokyu Railways installed at Tokyu Hotels
The well-loved Tokyu lines driving simulator created by Ongakukan has now been introduced in Tokyu Hotel's concept rooms.
Adding to the one operational at the Shibuya Excel Tokyu since the end of last year, on April 1st the one at Yokohama Bay Hotel Tokyu started its operations.
In the room at the Yokohama Bay Hotel Tokyu, along with the driving simulator, the signal switch panel for the Oimachi line, and a never used (!) ticket stamping machine are on exhibit.
From the veranda, the Minatomirai Ferris Wheel can be admired from up close.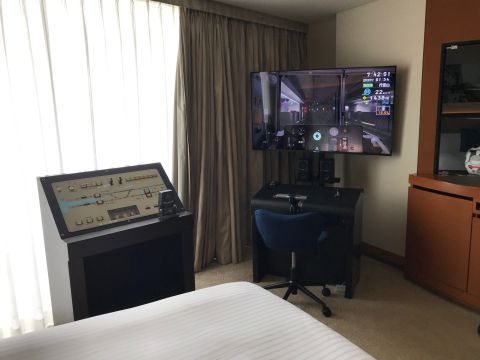 Room interior at the "Yokohama Bay Hotel Tokyu"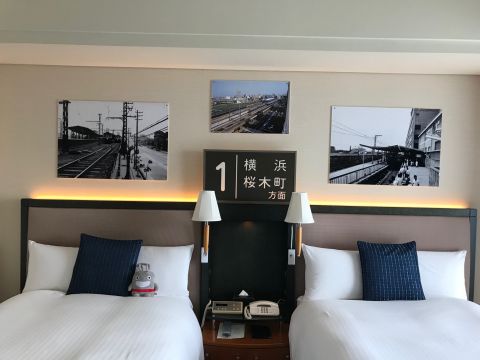 Room interior at the "Yokohama Bay Hotel Tokyu"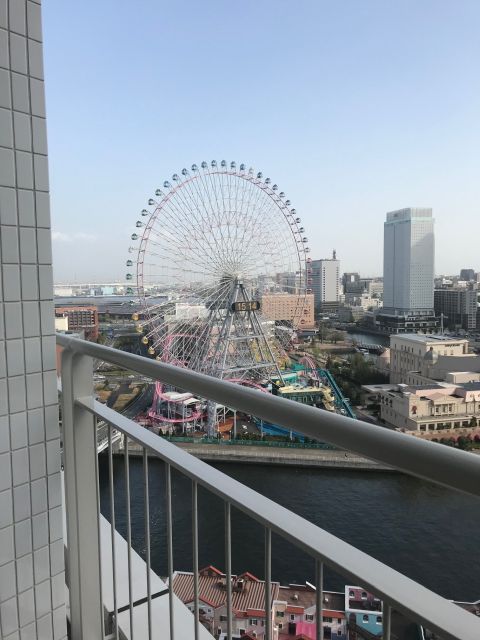 The scenery from the veranda at "Yokohama Bay Hotel Tokyu"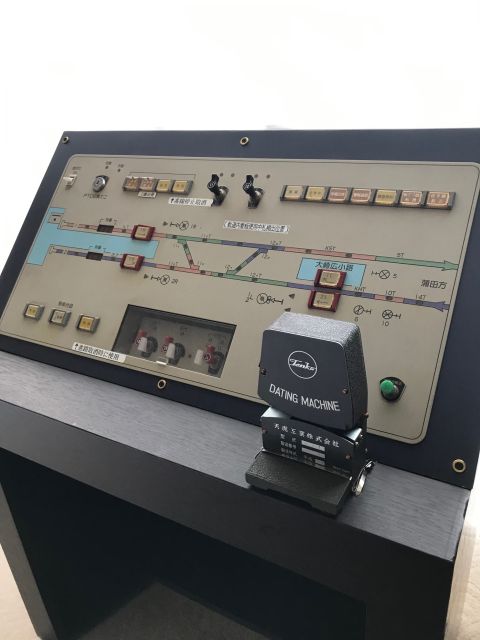 Signal switch panel and ticket stamping machine


Yokohama Bay Hotel Tokyu From Apr.1st to Aug. 31st!
https://ybht.co.jp/en/

Shibuya Excel Tokyu *due to the extremely positive response, extended until Aug. 31st!
https://www.tokyuhotelsjapan.com/global/shibuya-e/


April 1st, 2021