Taking advantage of cultivated technologies to create new value for the world
This section presents an overview of ONGAKUKAN, including the history of our company, job opportunities, and other information.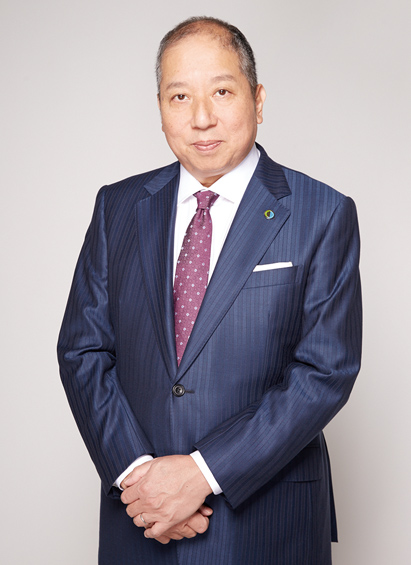 Since our founding, ONGAKUKAN's core business has been developing exclusive audio and visual technology for the production of music, computer games and simulation software as well as designing and manufacturing hardware. In developing each area of our business, our fundamental aim has always been to deliver products and projects that fulfill customer expectations. Today, we continue to seek new creative directions and deliver added value by applying our accumulated expertise in audio-visual technology to the field of railway safety. Our goal is to provide a range of services that can address current needs while growing and evolving our business in order to continue to meet the expectations of users and other stakeholders.